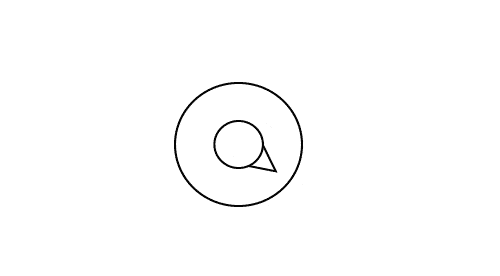 PILOTS AND ACCESSORIES
From thermostats and drip pots to specially designed pilots and testing tools. We have the perfect accessory to make the job right.
Model W100M
High-Temp Shutdown Device
The W100M is an indirect high temperature shutdown device that is installed into a heated vessel that will act as a shut-off for the vessel. If the temperature exceeds the temperature set by the thermostat, the pilot will stop the flow of gas until manually reset.
Applications
• Heaters
• Emulsion Treaters
• Reboilers
• Steam Generators
• Heat Exchangers
• Cooler Shutter Controls
• Salt Bath Heaters