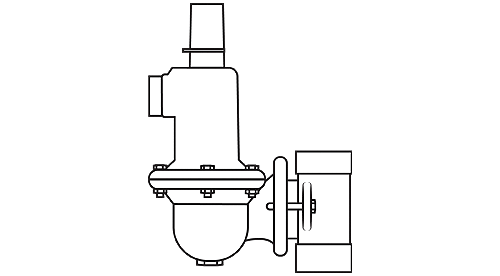 REGULATORS
Self-contained devices to monitor or control upstream or downstream gas pressure on vessels, sales lines, and supply lines.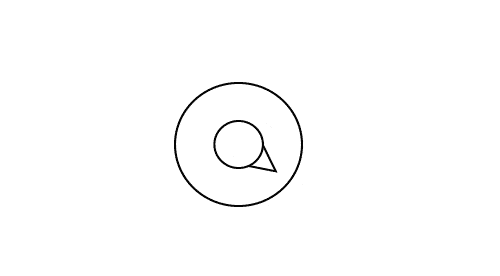 PILOTS AND ACCESSORIES
From thermostats and drip pots to specially designed pilots and testing tools. We have the perfect accessory to make the job right.
Type P39
Configurable Gas Pressure Regulator
The BelGAS Type P39 configurable gas pressure regulator is the industry's largest and most easily adjustable. Units are offered with a choice of three different seat materials, allowing the designer to custom fit for individual applications. In addition, our broad selection of six different outlet pressure spring ranges allows for more precise regulation of downstream pressure for better process control. Piping designs can be simplified by using any one (or all) of the regulator's three standard outlet ports.
Features:
Industry's largest selection of outlet pressures and ports
Only regulator of its type with three outlet ports
Four-seat valve disk block with 90° rotation capabilities
Choice of easily interchanged tamper-resistant or T-handle adjustment
Optional tapped vent on bonnet
Stainless steel version (P39SS) is compliant with NACE MR0175
Choice of seat materials allows design to custom fit to suit unique application requirements
Applications:
First Cut of High-Pressure Natural Gas to Control Valve Supply
Natural Gas Instrumentation Columns
First Cuts to Any Downstream, Low Flow Application, such as:
Catalytic Heaters
Valve Actuators
Pressure Controllers
Chemical Injection Pumps